Photos/Verification
Experience the natural high of POWER EXCHANGE. Find FREEDOM in SUBMISSION.
I am a LUXURY SERVICE PROVIDER
I realize some people may only be able to afford or have the opportunity to visit a dominatrix once in their lifetime. Let's make that an amazing memorable experience.
I dungeon is very low volume. I spend hours upon hours every week answering questions and emails, most of which never lead to any sessions. I only offer sessions for those that seem safe and sane and can abide by my rules.
Putting the Femme in Femdom
PLAYMATE for your FEMDOM FANTASY. Independent, Articulate, Super Sexy, Seductive, Fresh & Fun. Sessions customized to your interests. Beginner's welcome. You will feel comfortable with me as we safely explore your kinky fantasies
A petite porcelain pinup style Mistress. Curvy, classic. No tattoos or piercings. Long dark auburn hair. Bright blue eyes.
To quote a client "short in stature mighty in boobage.
Vivacious warm presence. Relaxed. Confident. Upbeat.
If you like a side of "bitchy" with your Domme, just ask, otherwise you'll get "Hostess de BDSM".
I don't have to yell at you to be sadistic. Depending on the mood, sometimes I giggle as I torture.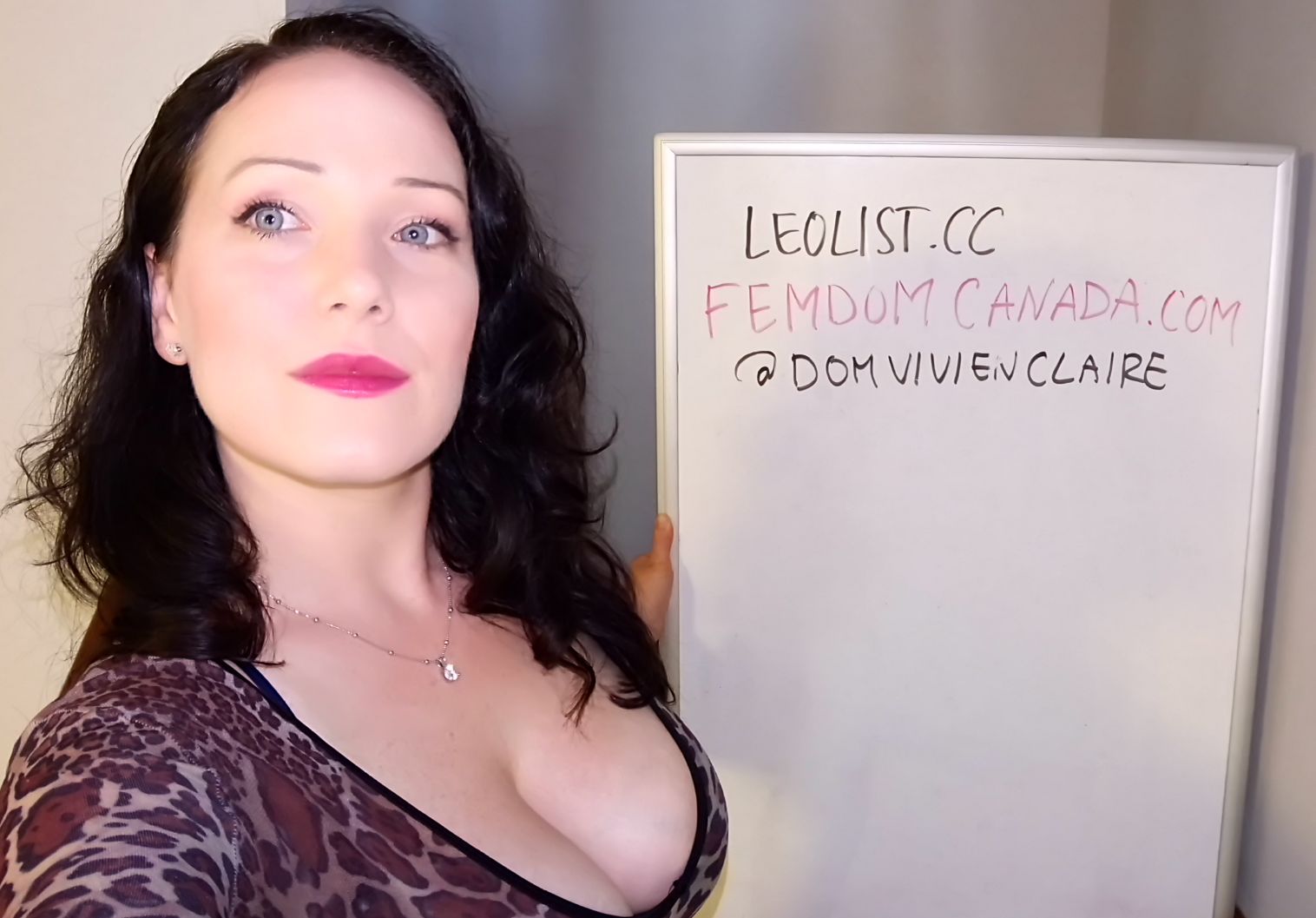 VERIFICATION
Here is a recent photo just a quick casual selfie (no filters or editing) taken with a simple phone camera. Look it's easy. I'm showing you my face.
IF you choose to contact me you will have already read that I expect you to do me the courtesy of filling out the form in Book A Session section. It doesn't take long and it is all very basic necessary things. If your attention span won't let you fill out a quick form we won't be able to have a session. I expect you to include a photo of your face and fully fill out the questions. If you choose not to do that - I won't extend an invite to my location.
Why should I take a chance on someone who already doesn't do as asked?
My trust is earned through consistent rationale behavior, doing what you say you are going to and following the guidelines set out for you. Contacting me to immediately expect me to throw away my booking process for a complete stranger is not a good way to start. In fact, that's the exact first sign of someone I don't want to spend time with at all, let alone in the dungeon where play relies so much on communication, trust and your ability to listen and do as told immediately for your own safety.
If you won't trust me with a photo, your name or a deposit then I assume you're going to behave horribly and are afraid of the repercussions hence I have no desire for us to do a session together.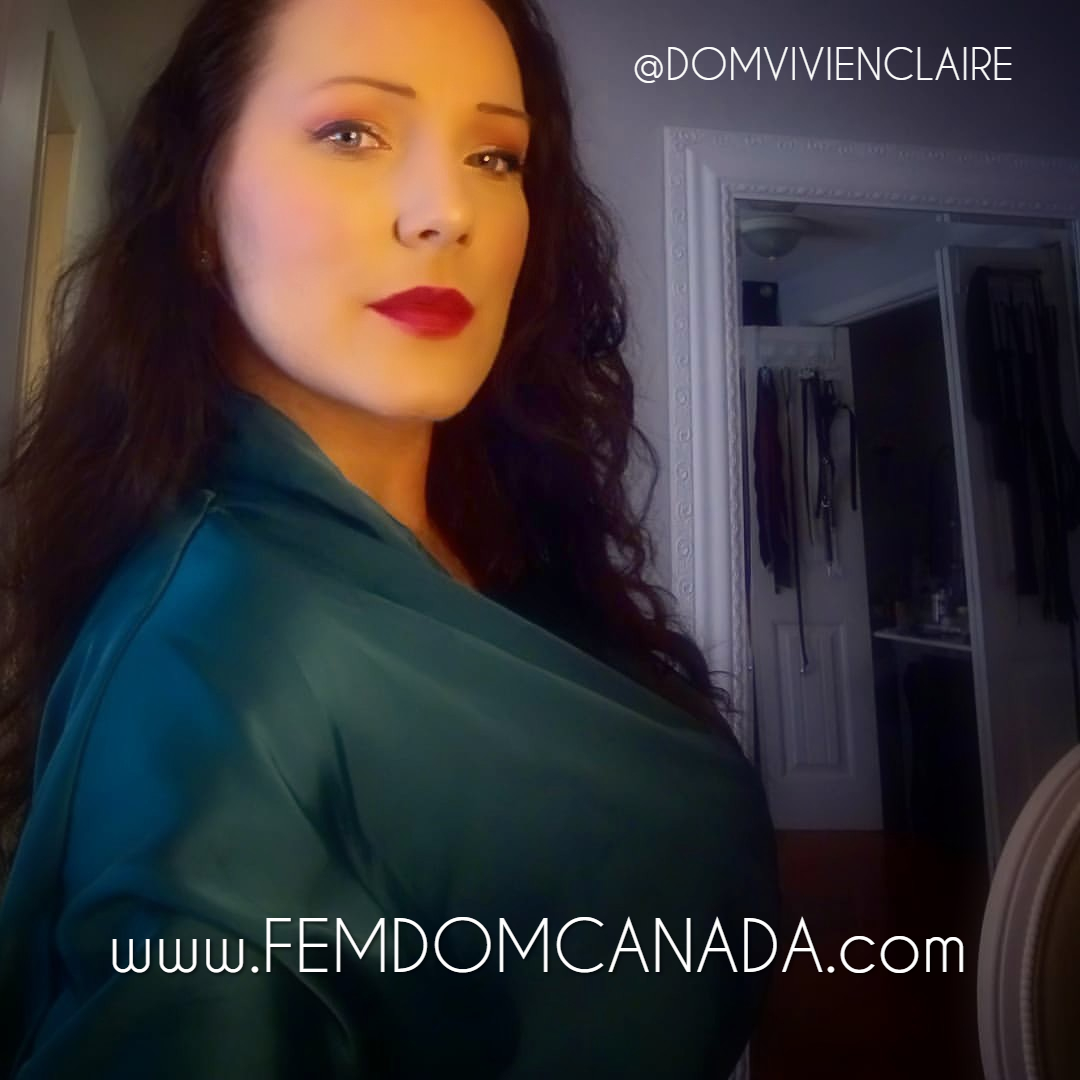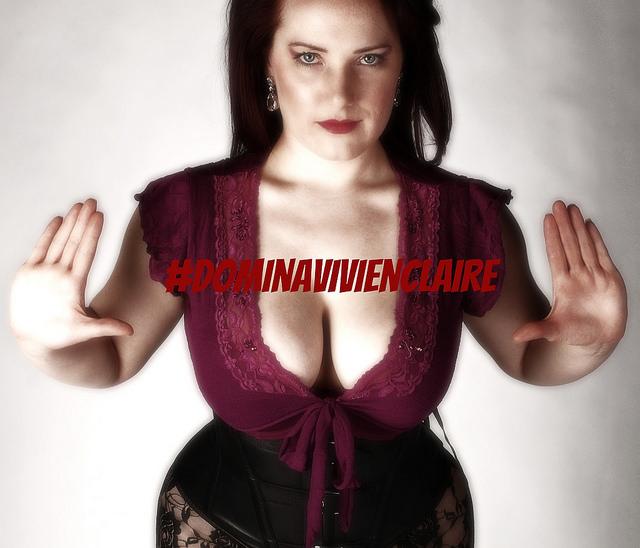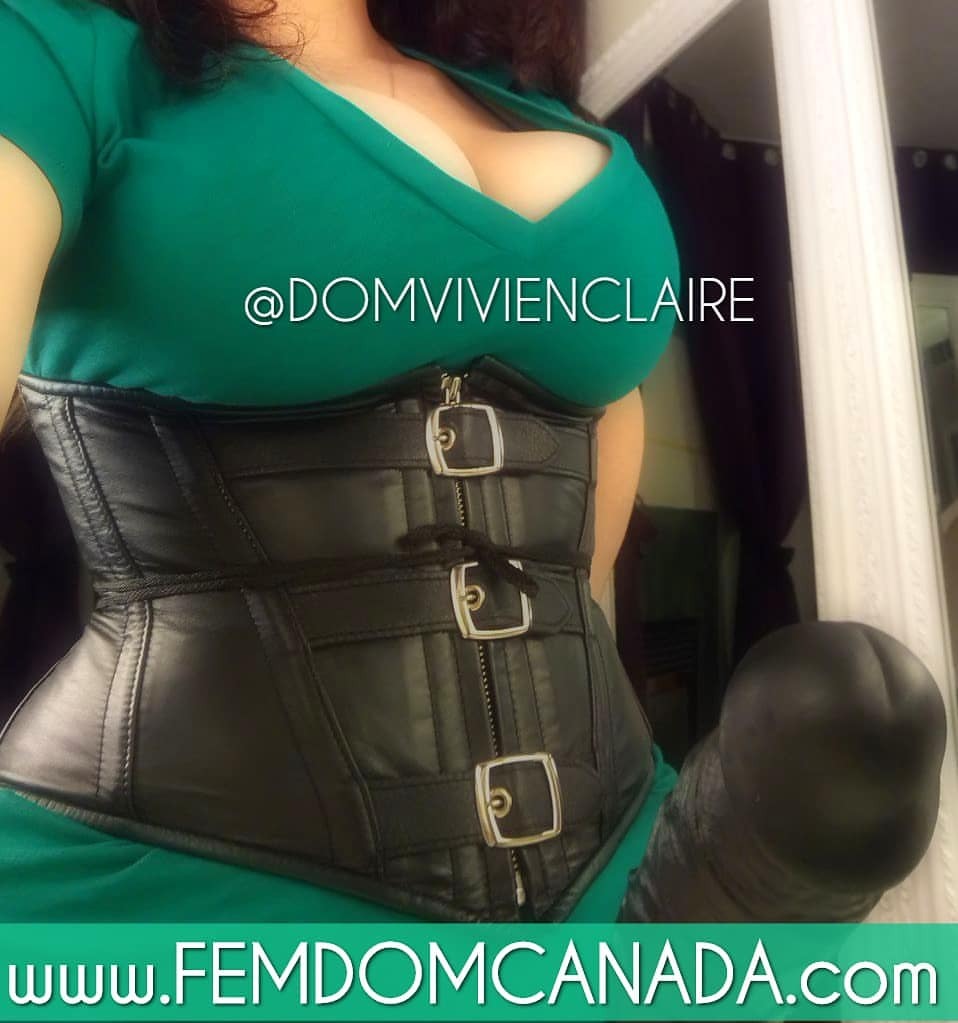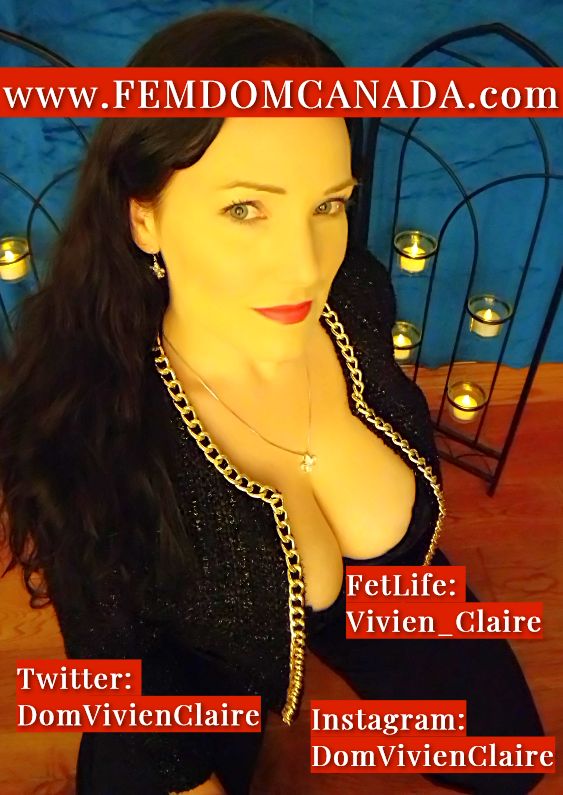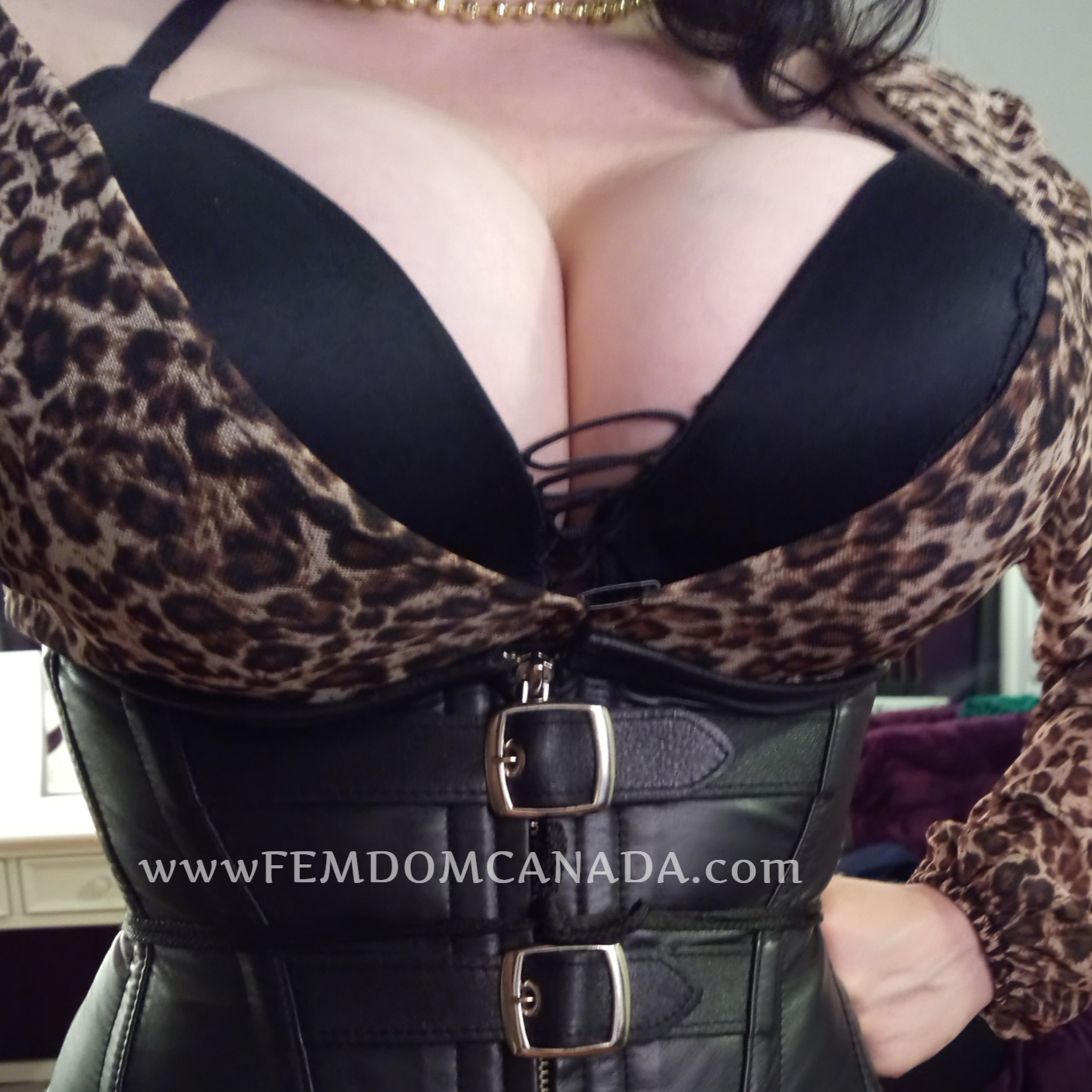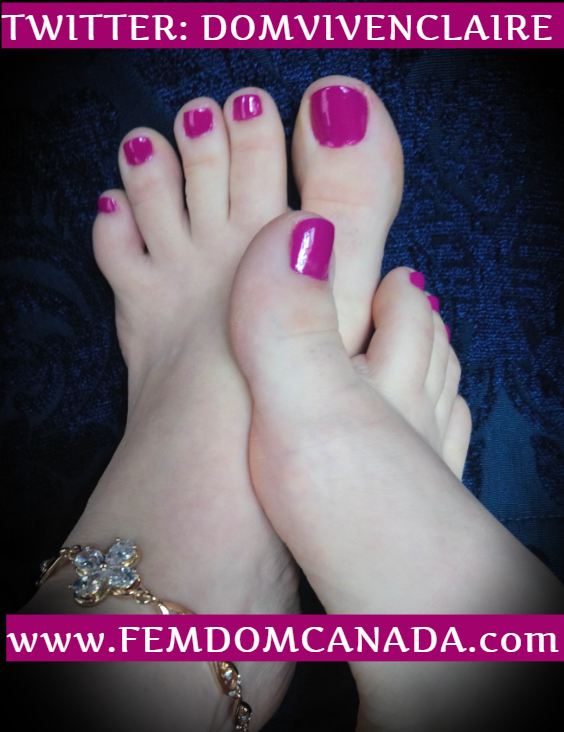 If you require more "window shopping" there are hundreds of pictures on my social media pages:
Twitter: https://twitter.com/DomVivienClaire
Fetlife: https://fetlife.com/users/362355
Instagram: https://www.instagram.com/domvivienclaire