Domina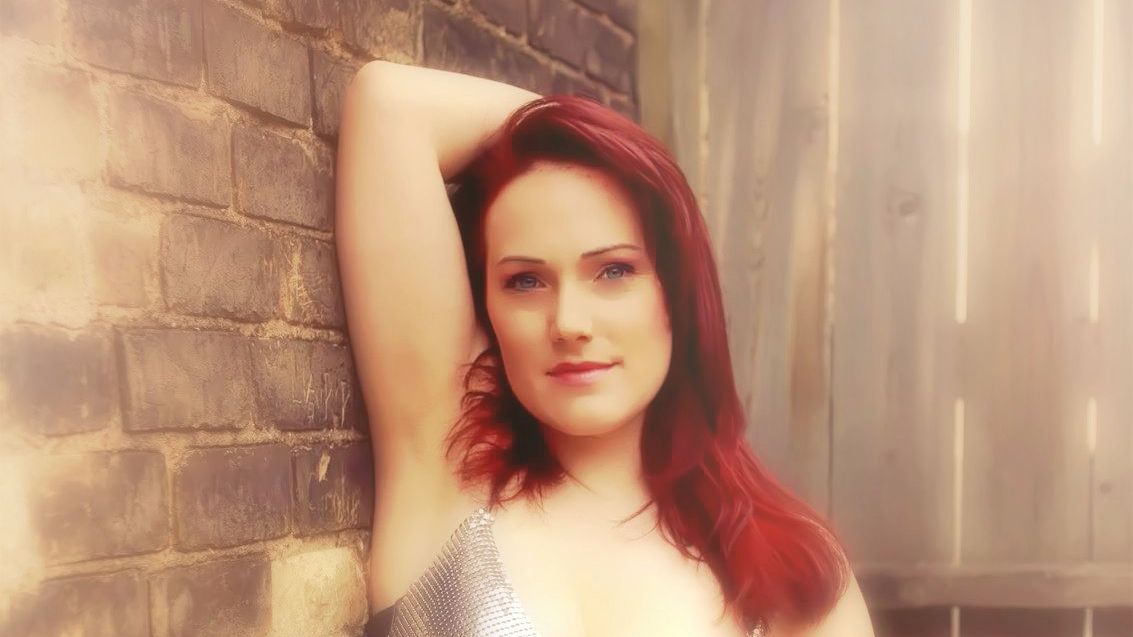 Putting the Femme in Femdom
PLAYMATE for your FEMDOM FANTASY. Independent, Articulate, Super Sexy, Seductive, Fresh & Fun. Sessions customized to your interests. Beginner's welcome. You will feel comfortable with me as we safely explore your kinky fantasies
A petite porcelain pin up style Mistress. Curvy, classic. No tattoos or piercings. Long dark auburn hair. Bright blue eyes.
To quote a client "short in stature mighty in boobage.
Vivacious warm presence. Relaxed. Confident. Upbeat.
If you like a side of "bitchy" with your Domme, just ask, otherwise you'll get "Hostess de BDSM".
I don't have to yell at you to be sadistic. Depending on the mood, sometimes I giggle as I torture.
Experience the natural high of POWER EXCHANGE. Find FREEDOM in SUBMISSION.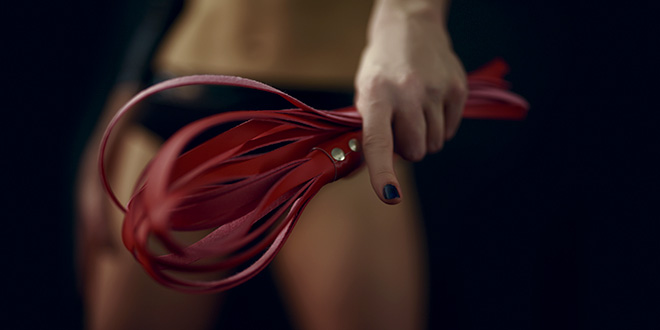 I am a luxury service provider.
I realize some people may only be able to afford or have the opportunity to visit a dominatrix once in their lifetime. Let's make that an amazing memorable experience.
I dungeon is very low volume. I spend hours upon hours every week answering questions and emails, most of which never lead to any sessions. I only offer sessions for those that seem safe and sane and can abide by my rules.
I work very hard and put a lot of thought, personal finances, and strenuous effort into everything I do. A million times more than I ever recoup. So I don't appreciate comments about "I'm just in it for the money. ("What money!? Am I supposed to make a profit from this!?") or whining about my very reasonable rates. My discounted tribute for two hours is what many dommes require for only one hour.
My tribute for location, use of toys, supplies, my time during session and set up before and cleaning after is less than what you'd have to pay for a hotel room for the day, without the thousands or dollars in toys or even a service provider, let alone an experienced one who cares enough to do things properly so as not to permanently damage you.
Everyone who is involved in my life even personal slaves realize that there is a give and take and they contribute for my time and efforts. Everyone tithes or tributes. There are no freeloaders.
The few domination sessions that do follow through seldom cover all overhead and expenses for my BDSM ventures so domination is only a fraction of my other work. I also have many other obligations outside the BDSM lifestyle. So the dungeon schedule will be constrained by that. I am never on call and contacting at least 48hrs in advance will be required for me to arrange time off from other things and to arrange transportation for my commute.
The online schedule can be found right here http://www.femdomcanada.com/schedule/ it is available to you anytime night or day you want to cross-reference with your own schedule or check for updates, so it's always your fastest and should be your first option for planning.

If you require more window shopping there are hundreds of pictures on my social media pages:
Twitter: https://twitter.com/DomVivienClaire
Instagram: https://www.instagram.com/vivien_claire_rendezvous/?hl=en
Fetlife: https://fetlife.com/users/362355